FluidImporter Pro: Fast Importer for SketchUp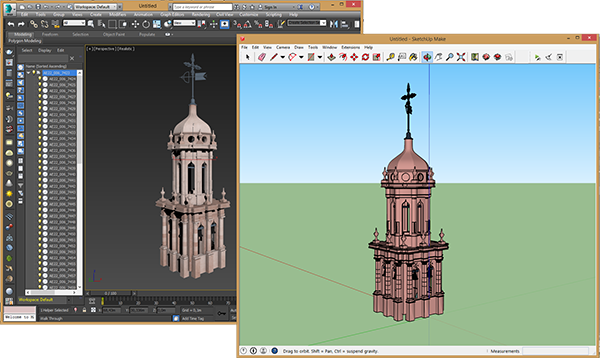 FluidImporter Pro
is a very fast importer plugin for SketchUp. Entirely written in C++, it can quickly import many different 3D file types into your SketchUp model. All file informations, such as materials, textures, colors and meshes are accurately imported.
---
The definitive import solution for SketchUp. Quickly imports:
Alias Wavefront (.obj)
FBX (.fbx)
STereoLithography (.stl)
DirectX (.X)
Stanford PLY (.ply)
Collada (.dae)
3DS (.3ds, .ase)
Works with SketchUp 2014-2019 – Win/Mac
Installation Requirements
In order to work properly, your copy of FluidImporter Pro requires Sketchup.